GET READY for a 'church parking lot experience' on June 7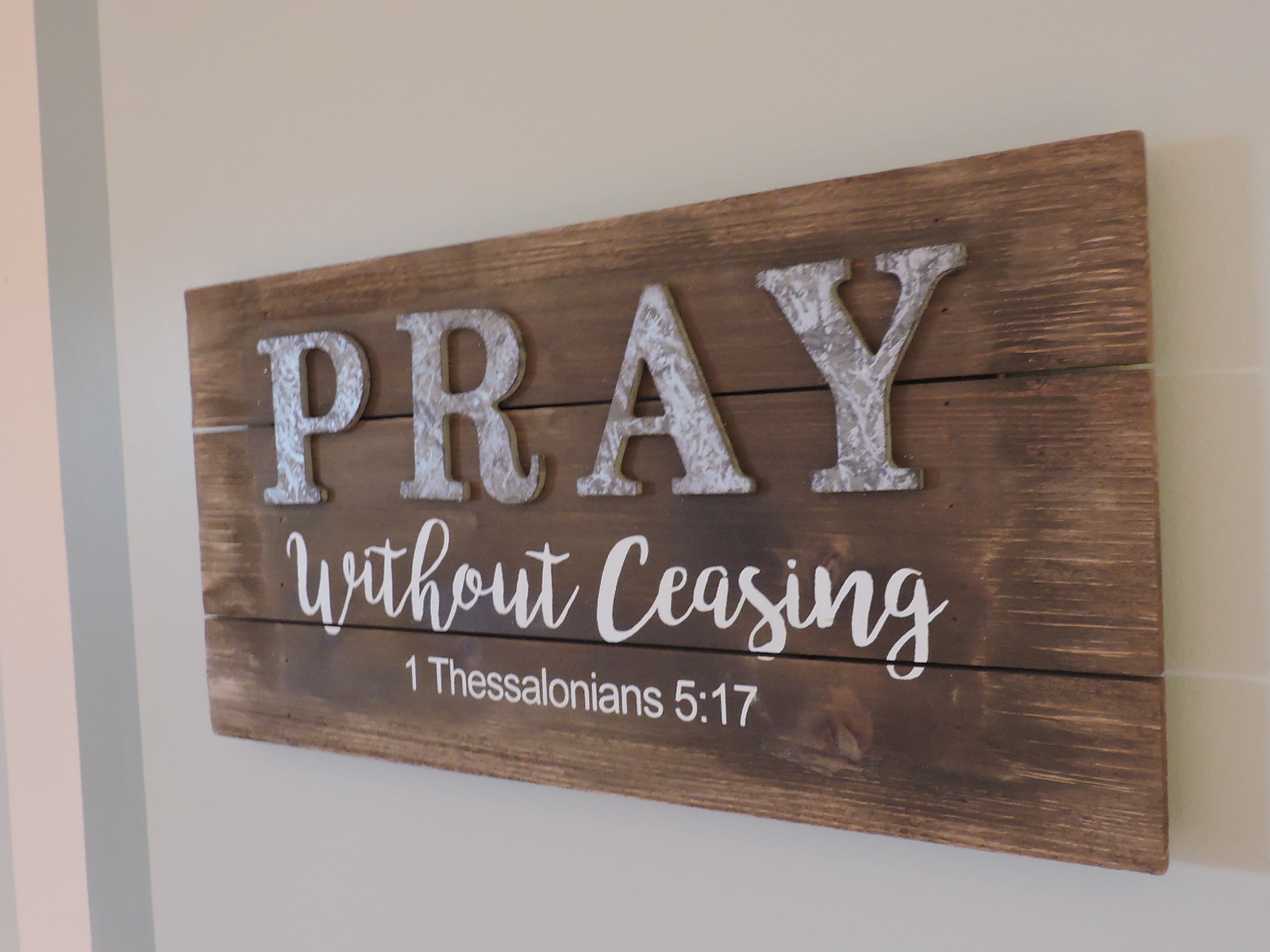 As our collective effort to reduce the sweep of COVID-19 across America and around the world has continued for these past many weeks and across many Sundays, it has been a blessing to see how steady has been our church family's continued support for Church of the Cross and the Lexington Child Care Center even as neither has, as of yet, been able to open for in-person Worship or Daycare.
We want everyone to know that cautiously are being laid plans for resumption of in-person worship. At that time, among other things, the use of face masks and the way we space ourselves throughout the sanctuary will be different from what we were used to, but we will be together, in-person.
As a first step in that direction, we are planning an outdoor "drive-in" worship service on June 7th at our usual time (9:30) with cars arranged by our ushers in our parking lot (and if there is overflow in the Western Elementary parking lot) so that everyone can stay in their car and also see and hear everything from a temporary outdoor stage in the grassy area between those two parking lots.
Obviously, an outdoor worship service would be a 'good weather' dependent event and would be postponed to another Sunday if bad weather poses a threat to the people on stage or the people in their cars. If the weather is threatening the morning of the 7th, please check this COTC website to see if the outdoor worship has been postponed to another date.