Get Connected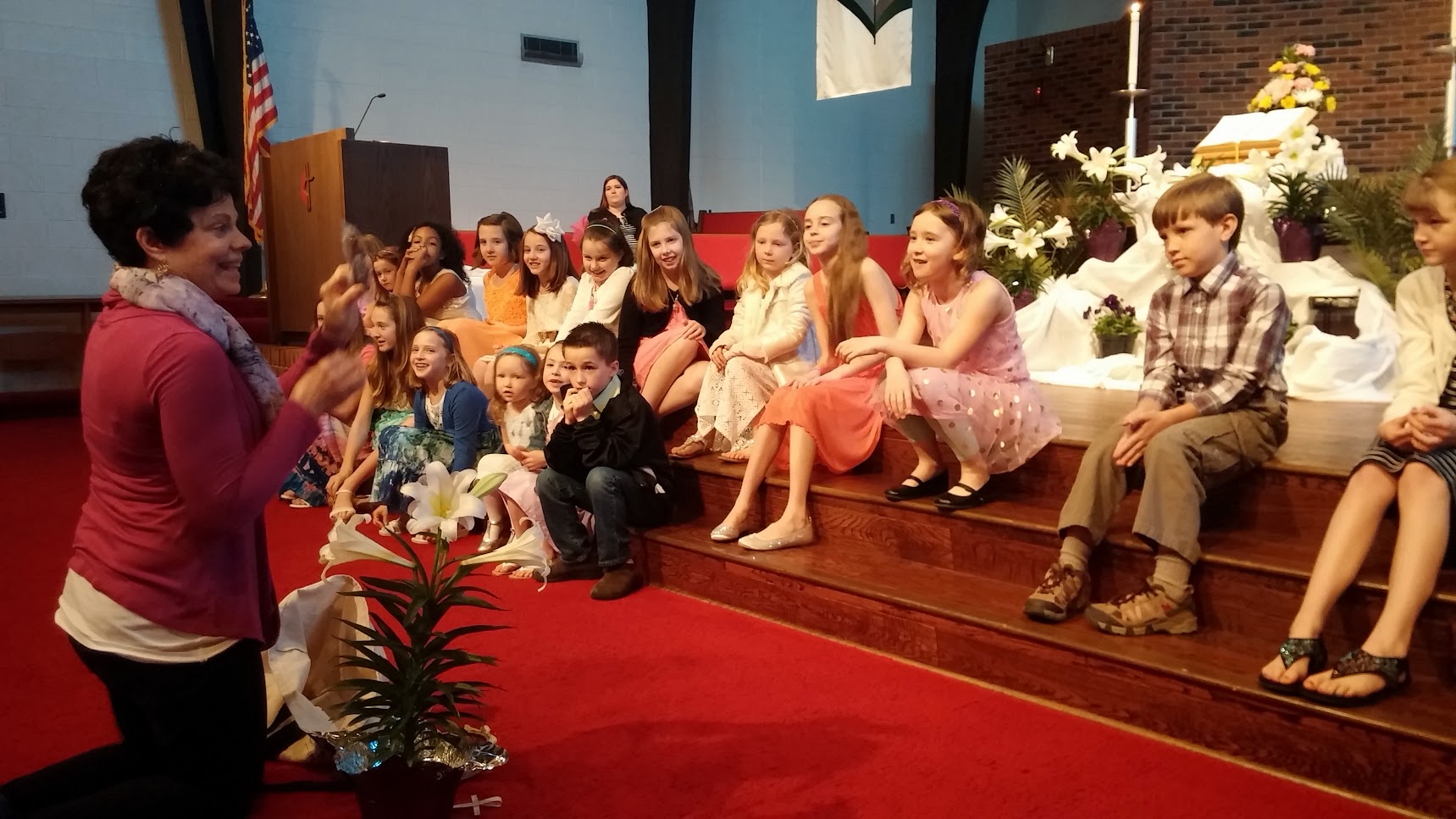 Finding your place at Church of the Cross is easy. We want you to feel right at home from the moment you walk in.
If you need help on Sunday morning, ask an usher and feel free to visit our Visitor Table in the main lobby.
Have questions during the week? Call Jodi in the church office at 419-884-2150, Monday through Friday, from 9:00am to 3:00pm.