Worship Service Updates
Wednesday, March 18, 2020-
Sunday, April 12, 2020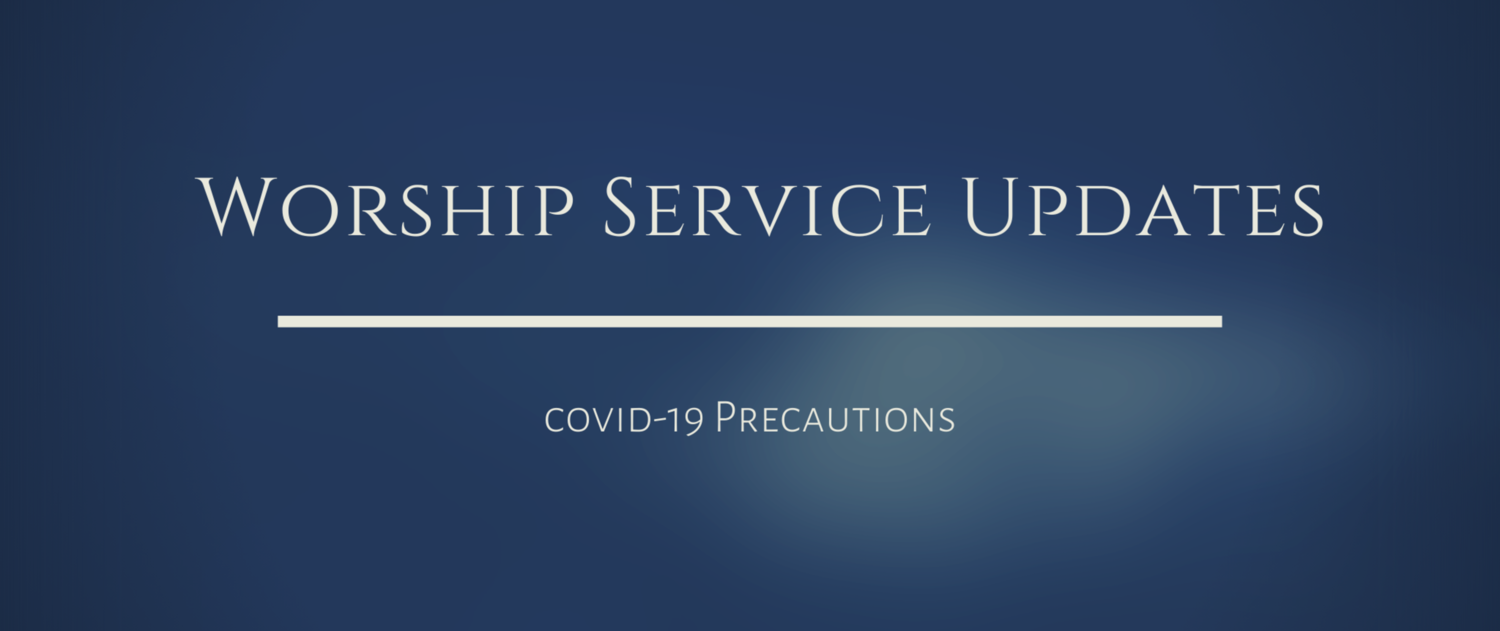 As a church, we need to be good stewards to our community and adhere to the social distancing restrictions that the Governor has put in place. So, in light of these restrictions, Church of the Cross will be implementing the following changes until further notice:
Face to Face worship services at COTC have been suspended until further notice. We will have a virtual worship experience, messages and videos available on our website. These messages and videos can be accessed by going to the "Watch and Listen" tab. If you need any assistance with this, please contact Jodi in the church office and she would be happy to assist you.
Our Youth Director and Sunday School Coordinator are working on implementing some online interactions with our youth and Sunday school classes.
All large gatherings at COTC will be suspended until further notice. This will include AA meetings and Emmaus group gatherings.
We ask that all committees and groups within Church of the Cross only meet if you have 10 or less in your group.
Please check our website, Facebook and your emails often as we will continue to provide updates during this time of uncertainty.
« Back to Calendar