Do Something Sunday
Sunday, May 30, 2021 - 10:00am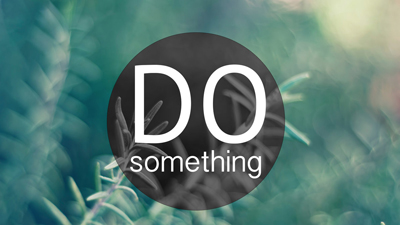 There will be another "modified" Do Something Sunday on May 30th. Grab and Go Lunches will be handed out at the venue on Bowman and 4th Street. If you are interested in helping pack lunches, we will meet in the kitchen on Saturday, May 29th at 9:30 am. If you would like to help hand out the lunches, please meet in the kitchen to help load the lunches after the Sunday service. Then, head down to the venue where things will be set up for people to get their lunches. Hand-out usually begins around 11:30 and is done by noon.
Another opportunity will be added, if there is interest. Thank you bags will be assembled to be given to the staff at Lexington Court. If you are interested in helping assemble the thank you bags, please meet in fellowship hall after the Sunday service.
Please let Susan Baker know if you are interested in any of the above activities. Her email address is
sltskisail@gmail.com
. The next Do Something Sunday which will hopefully be in August, will be one where we can go out into the community.
« Back to Calendar